Resham Mujra Biography
Resham (born 1975) is a Pakistani film, television and theater actress based in Lahore. She debuted with Syed Noor's film, Jeeva in 1995 and later went on to star in a string of commercial hits in the late 1990s. She was noted for her performance as the upcoming model in Samina Peerzada's Inteha. She won a National award for her performance in film Sangam.
In 2009, she judged Pakistan's reality show Hero Bannay Ki Tarang. Resham has appeared in more than 200 Pakistani films in leading roles. Her notable films include, Jeeva, Sangam, Dupatta Jal Raha Hai, Jannat Ki Talaash, Muhabbat Hai Kya Cheez, and Guns and Roses.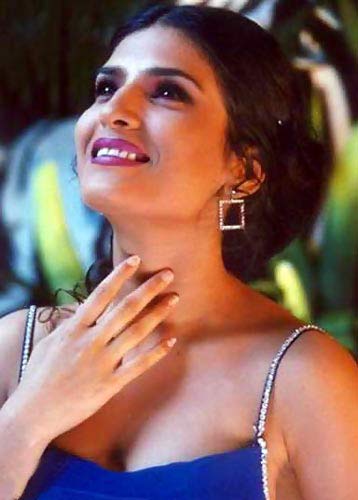 Resham
Hot-Scen-Too-Sexy-Resham-Dancing
resham hot black mujra 1
Tip-Tip-Resham-Hot-Mujra-Wet-Pakistani
resham hot black mujra 2